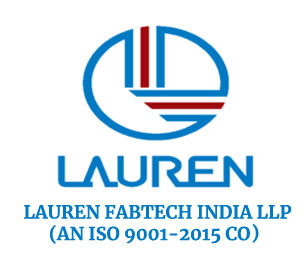 ➧ Fire protection is a major concern for any building designers or architects. In that regard choosing the right fire protection products for your application is very necessary.
➧ LAUREN FABTECH INDIA provides you with their special fire proof doors to fulfill your needs. LAUREN FABTECH INDIA is one of the leasing suppliers of fire proof doors which reduce the spread of fire or smoke between compartments and enable safe egress from a building or structure. We have a vast range of fire proof doors to cater to all private public and industrial needs.
Our fire rated shutters and fire rated sliding doors are designed to provide stability and integrity for up to four hours during a fire accident. These doors stay open under normal circumstances, and close automatically in the event of a fire. Our fire proof doors are constructed from high grades steel and tough components that do not wear and tear easily. fire rated sliding doors can be operate manually or with a motor and is activated by the melting of a fusible like.
➧ With a fire with standing capacity of two to four hours, all our fire proof doors can easily be integrated with your BMS to operate as per the desired result in case of any emergency.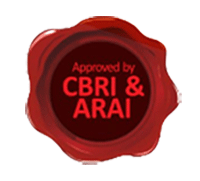 Fire Hazards Are Increasing Everyday. Considering The Increased Threat of These Hazards The Chief Fire Officers (CFOs) As Well As Tariff Advisory Committees (TACs) of All Major Metros Have Issued Stringent Guidelines For The Use of Fire Sours For Upcoming High-Rise Buildings Before Handing Over The Occupancy Certificates. Basic Fire Doors Are Approved & Tested As per BS:476-Pt.20-22 & IS:3614 For All Three Tests With Respect To Stability, Integrity And Thermal Insulation By Central Building Research Institute (CBRI) for Galaxy fire Protection Co. At Roorkee And ARAI, Pune, India.